Where does the time go?
Honestly. I'm not sure how it happens. In fact, I'm not sure
what
happens. I finish work around 5pm. I never manage to get in bed before midnight, yet somehow,
somehow
, the evenings
fly
by and I get nothing accomplished that I wanted to. Such as blogging. Well, without further excuses: the sunflower post. Better late than never, right?!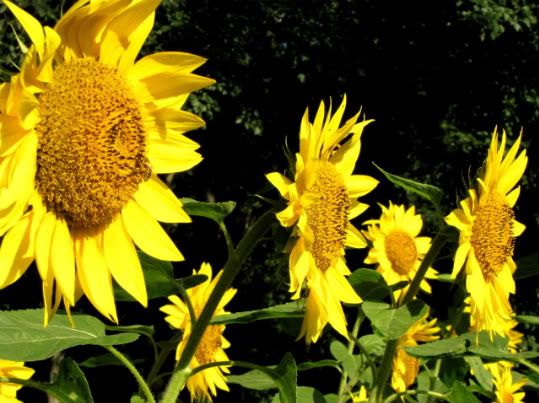 As I had previously mentioned (over a month ago--so sorry!), Andrew and I embarked on an adventure to Griswold, Connecticut to visit the sunflower festival. I had never seen a sunflower field in person and Andrew
loves
all things sunflower.
Also, I should mention that I absolutely love photography. Andrew enjoys it too. For Christmas last year he got me an advanced digital camera. It's still a point and shoot, but it has some manual features available too. We thought it would be a good stepping stone to prepare for getting an SLR someday. So before we went to the sunflower festival we studied all day to learn about camera settings. We even quizzed each other.
"Okay. So imagine that there isn't much light and the objects aren't in motion, what would you do?" I inquired. "Well, we'd want to slow down the shutter speed and lower the ISO," he responded. "Okay, good. Now tell me what happens if you increase the aperture..."
You get the drift--two nerdy kids who like to learn, want to understand photography, and are not ashamed to act like they're back in high school and doing some last minute cramming before a pop quiz. We were loving it. We had high hopes of refining our photography skills and thought the sunflower field would be the perfect laboratory. We even searched how to use
aperture
on our quest to capture the elusive "
bokeh
". Or some other amazing photograph.
Here are some of the sites we studied from:
MckMama's Tutorial
The Pioneer Woman's Tips
A little help from Lolli
We don't mess around. We're talking
studied
! We didn't get the dream shot we were hoping for, or really anything that amazing, but as they say, "Rome was not built in a day." However, we
did
enjoy an incredibly scenic drive through western Rhode Island and a little of Connecticut, we saw acres of sunflowers, went on a hay ride past pigs and free range grass fed cows, we supported the Make-A-Wish Foundation, we played with the camera, and we ate locally made ice cream! What more could you ask for?
Here is our day in pictures:
Dressed for a hayride, obviously.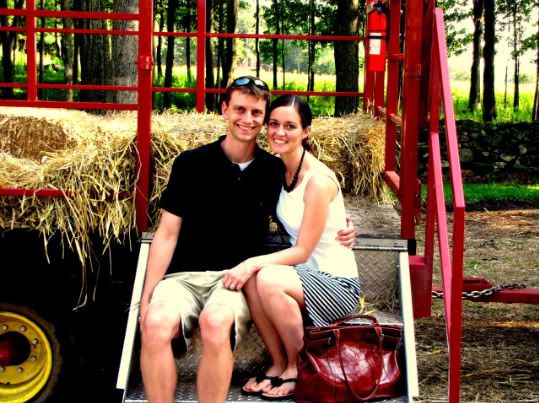 Adorable Calves and Cows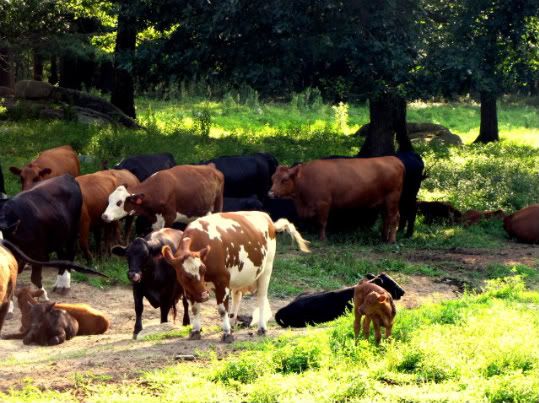 Feeding the Bovine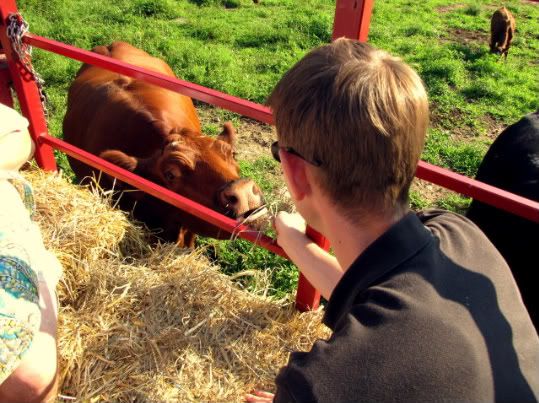 Sunflowers As Big As Your Head
Acres and Acres of Sunflowers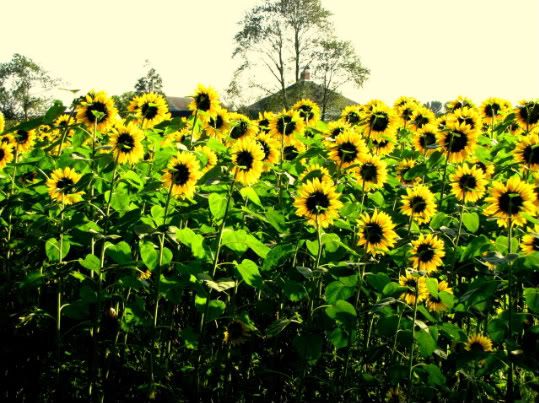 So excited to see the sunflowers, even if they were end-of-the-season-wilty. Look at those pitiful things. It's like they knew they were about to be ground up for cattle feed.
Farm Fresh Ice Cream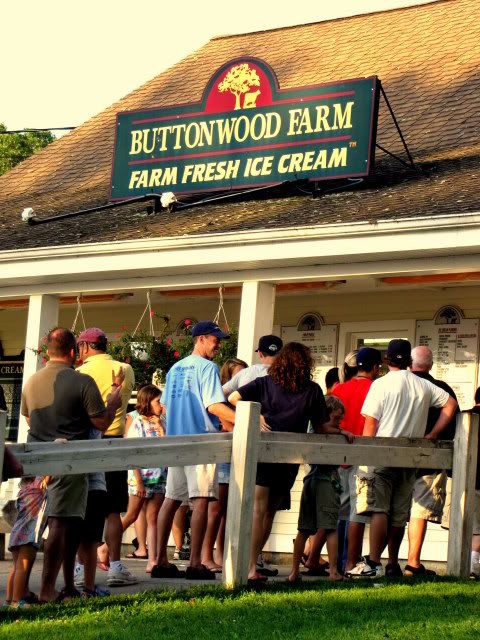 Farm Fresh Consumer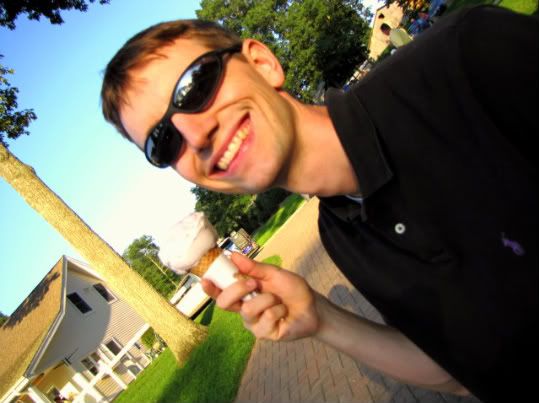 City Girl Lovin' The Farm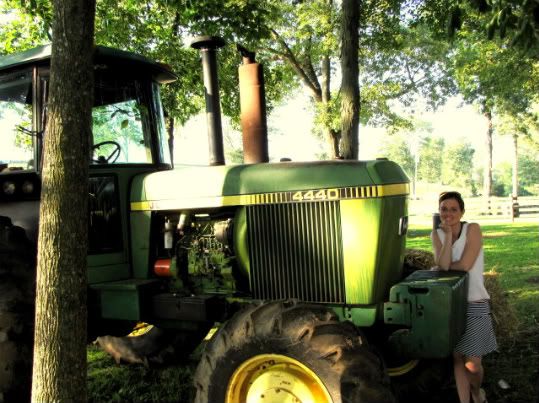 That's all for now. I promise not to be gone so long next time! I promise.