Everybody stop what you're doing!
Get ready to stand up and shout!
Andrew got a job!! It's true!! He made it through two rounds of interviews, surpassed all the other applicants, and was offered a position! He accepted the job and started TO-DAY!!

Note
:
Whatever
you do, do
NOT
click "Skip Intro", you will miss the harmonious, glorious, phenomenal song and be directed to more important, but less entertaining information.
(Turn your volume on). This is our new favorite song! We
love
it. It's music to our ears. Warmth in our hearts. And yes, it's money in the bank! I think my favorite musical genre is "Mens A Capella." Is that allowed? Cause I'm serious. (Remember
this
A Capella obsession?)
There are actually two organizations he'll be working for in Pawtucket, referred to by locals as,
The Bucket
. One is at the tourism council and the other is a community development corporation (CDC). He's not doing architecture per se, but he is at least using one of his two master's degrees, urban planning.
He'll be working to improve the neighborhoods, create safe affordable housing, revitalize the community, and promote economic development and tourism. It will be a great experience for Andrew and introduce him to lots of people. If you need to find Andrew over the next 10 months he'll be busy making the Bucket more walkable, attractive, and safe.
That's about all I know for now, I'll keep you updated as he figures out what his job entails. Maybe I'll even dedicate a week to highlighting great aspects of Pawtucket. I'll call it something like "The Best Kept Secrets of the Bucket." [Que Blackstone Valley quartet again.]
Some of this:
Lots of this: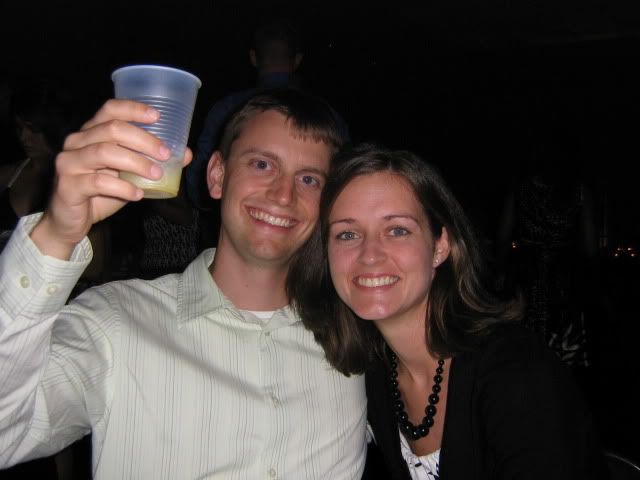 A little more of this: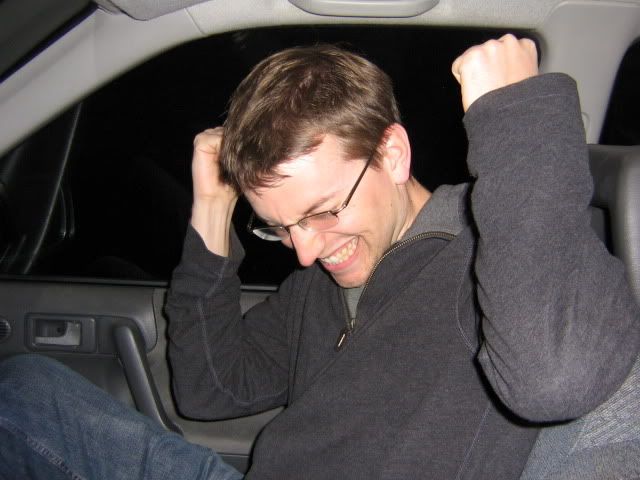 All the time. This:
And if we want to take a little jog down memory lane we'll remember this from last year. Some call it

The Adventure of the Century

, we simply call it,

Fate

.

This is Pawtucket, my friends. This is Andrew proudly embracing Pawtucket one year ago.
Thankful for the Bucket,